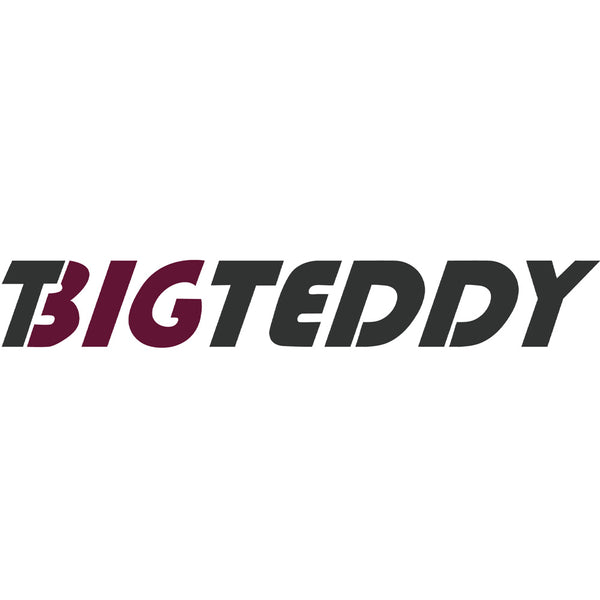 BigTeddy
We are BIGTEDDY and we fully own the development and production of it. Since BIGTEDDY was created, we start our own production, marketing and distribution.
With our own experience in hand making, we launch a lot popular tools for leather crafting, sewing lover. We also sells magnet, magnetic hooks which we have been working with factory for years, and we are very experience in it.
Wish you enjoy shopping with us and found our products are practical to your daily life.


Conatact us: info@bigteddy.us